Cool-Link Ltd are specialists when it comes to air conditioning in Swansea and across South Wales. Whether its cooling things down or turning the heat up, we can ensure you enjoy the perfect temperature all year-round. We can install, repair, and maintain all manner of air conditioning systems in your home or your business. Our qualified engineers have the experience to offer you advice on choosing the right system to suit your needs. Furthermore, we are happy to repair and/or maintain existing air conditioning systems.
Commercial Air Conditioners
Domestic Air Conditioner
Wall Mounted Air Conditioning
Split Air Conditioning
Ducted Air Con
Air Con Service & Repair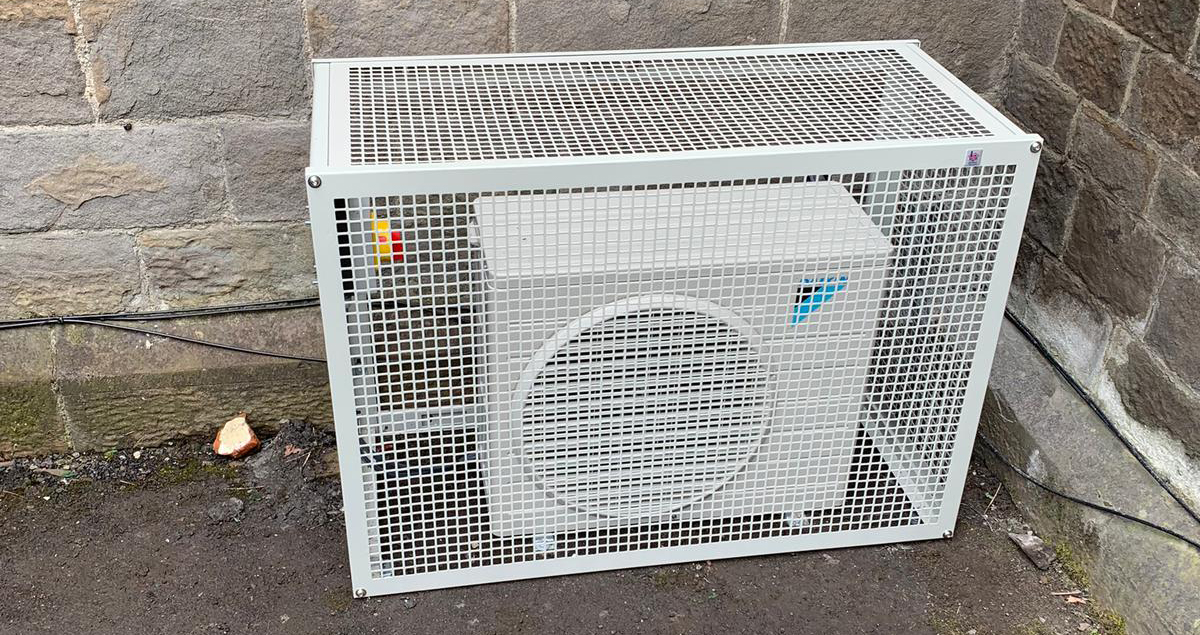 Air-Conditioning for Businesses South Wales
Quality air conditioning is vital to many business models, from offices to restaurants. Keeping your staff and customers at a comfortable temperature will benefit your business in many ways. If your staff are uncomfortable in their working environment this will impact on productivity. Equally, customers who are too hot or too cold will inevitably spend less time on your premises. Furthermore, this could discourage their return in the future, especially in hospitality settings.
Commercial Air Con Repair, Maintenance, and Installation
We operate across the whole of South Wales, as far as Bristol. Our engineers will visit your business to advise and quote on the best possible solution for both heating and cooling combined. Don't delay! Cool-Link Ltd does not charge for our quotation service. Book your free consultation and quote today!
COntrol your air conditioning with alexa
Control your room temperature with a simple Alexa command. We can link your new air conditioning system to your Alexa, so you can cool or heat your room easily. 
Residential Air Conditioning South Wales
Ah, the Great British weather! Completely unpredictable with the ability to go through all four seasons in the space of a day. How many times have we all said in Summer? "I don't mind this heat on holiday". That is usually because when you are on holiday, you have an air conditioning unit in your room to keep you comfortable. But why don't more people in the UK install air con at home? It seems that many people believe air conditioning is for the hot weather only. Therefore, what's the point when we barely get a week of sunshine? However, a quality air conditioning unit allows you to moderate the temperature perfectly. From cooling the air to heating your home.
In Home Air Con Repair, Maintenance, and Installation
Cool-Link Ltd is happy to work with existing air con systems in your home for repair and maintenance. We can source parts if required and keep your current system in tip top condition, therefore reducing your energy usage. Alternatively, if you do not already have an existing system we can design and quote for one to suit you. Our expert engineers will install the system and help you understand its features. All quotes for repair, installation and maintenance are given free of charge, without obligation. What are you waiting for? Call our team today to find out more about our air conditioning in Swansea and across South Wales services!
If you have any questions about our services, don't hesitate to get in touch using one of the options below: