Cool-Link Ltd is proud to be part of the Link group. Our award-winning sister companies are renowned for quality throughout South Wales. We are also dedicated to providing a quality service throughout the group. As the newest members of the group, we strive to continue the standards which have been set by our partners. Through our refrigeration and air-conditioning services in Swansea and South Wales, we have already built a valuable word of mouth reputation. Most of our work is from the recommendation of our existing customers.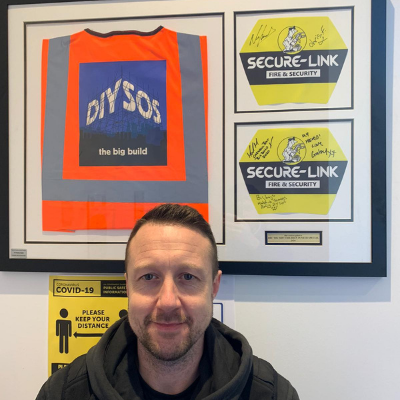 Ian is our senior engineer and one of our company directors. With over 15 years' experience in the industry, there is not much he doesn't know about being cool! Not only a fully qualified engineer, but Ian is also a qualified electrician and is constantly developing his skill set.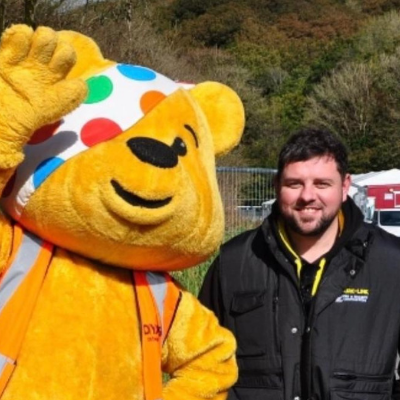 As with Ian, Dai is a very hands-on director. He has provided homes and companies with air-conditioning systems for many years. Much like Ian, Dai is a fully qualified and award-winning electrician.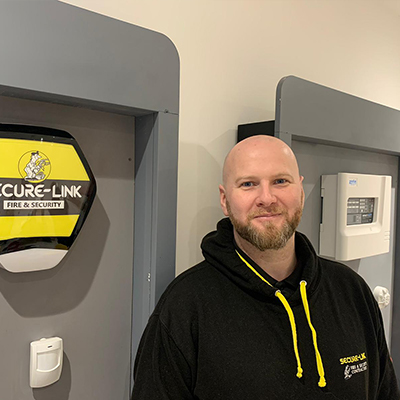 Steve is a fire and security engineer whose experience is invaluable to the team. Offering an insight into the safety aspect of our services as well as being a skilled hands-on engineer.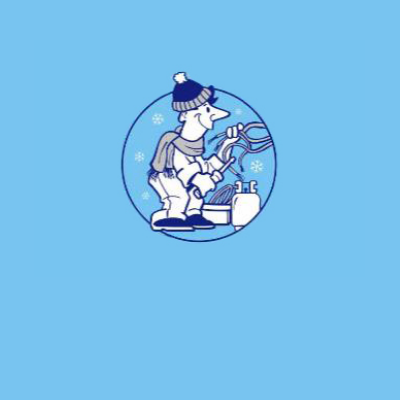 This cheeky chappy is our company mascot! You will often see him on the side of our vans outside businesses around South Wales. If you see him on your travels, you will know our team is working hard nearby. Don't forget to grab a selfie with him and tag us on Facebook!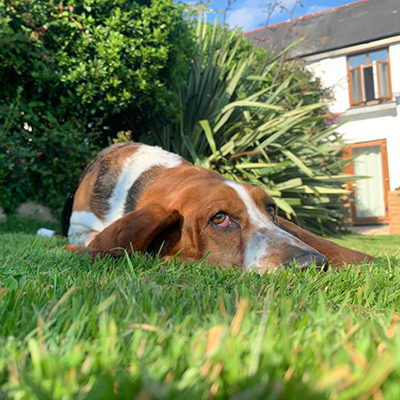 When it comes to top dog, Buster knows who is boss! His job is to let the team know when it's dinner time. A task he takes very seriously and in turn, is well rewarded for his efforts.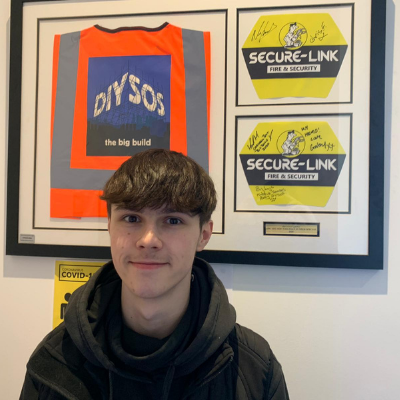 Starting with our award winning sister company Live-Link Electrical to become an electrician and then will progress to become an air conditioning engineer
In a world where climate change is at the forefront of most agendas, we want to make a difference! Air-conditioning is a necessary requirement for most businesses; however, it comes with a large carbon footprint. Therefore, we aim to advise our customers on the most energy efficient options for their company. Furthermore, our service and maintenance services mean that your system will run more efficiently at optimum performance. Ultimately, reducing the carbon footprint of businesses with air-conditioning services in Swansea and South Wales.
Gareth Davies
2021-07-23T22:03:17+0000
Fitted my air conditioner great work clean and tidy great service and great follow up work to keep them serviced if you

...

need any work doing these guys are the ones to have always recommend to others😊👍

read more