We offer a comprehensive service when it comes to commercial refrigeration in Swansea and South Wales. Our engineers are dedicated to supporting our customers when they need it the most! From emergency repairs to full new installs, we know time is money when it comes to your business. Therefore, we promise to offer a cost-effective service in a timely manner to all our customers. Furthermore, as we are part of a wider award-winning group we often assist on electrical, fire and security work too. You can check out our sister companies Live-Link Electrical and Secure-Link Systems Ltd for a one-stop-shop for your business.
Bottle coolers
Ice machines
Ice cream machines
Chiller cabinets
Cellar coolers
Walk in chillers
Commercial Freezers
Cold Rooms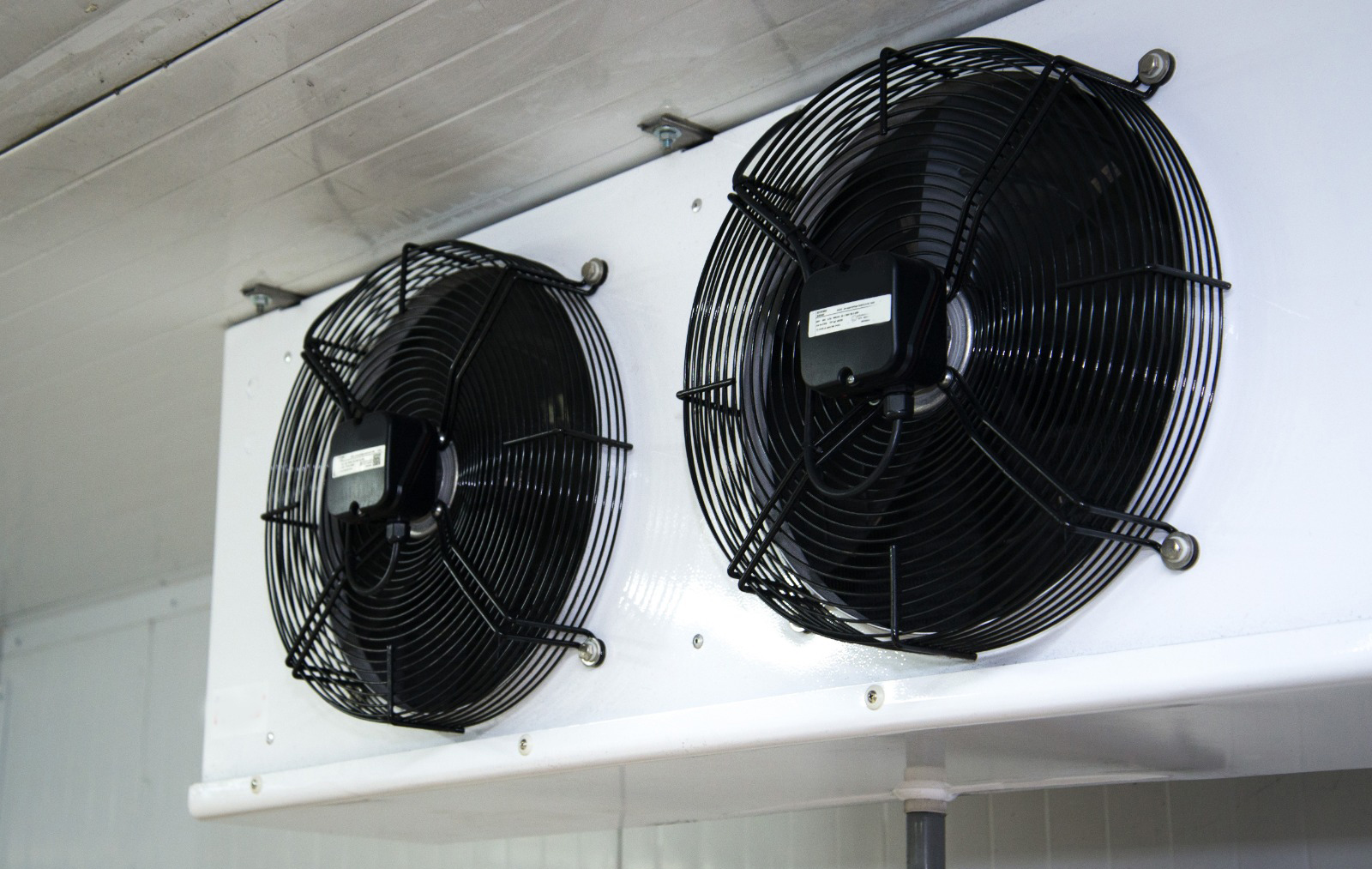 Refrigeration Repair South Wales
Cool-Link Ltd assists companies with refrigeration repairs in Swansea, across South Wales and as far as Bristol. We are happy to work with existing appliances, sourcing parts to get you back up and running. Furthermore, if you become a customer of our ongoing maintenance plans, we offer an emergency breakdown service. Therefore, not only will we resolve the issue, but we can prevent such issues reoccurring.
Refrigeration Service / Maintenance South Wales
Prevention is always better than cure! Especially when it comes to keeping your business running. The consequences of neglecting your equipment pose a high risk to your business and customers. With one of our service and maintenance plans our expert engineers will ensure your equipment is running at optimum performance. Regular servicing will also protect the longevity of your equipment. Thus, saving you money in the long run whilst safeguarding your business.
Refrigeration Installation South Wales
If you are refurbishing or just setting up your new business and need refrigeration services, call our team today! Having our engineers onboard with your project as early as possible can often save time and money. Bringing a wealth of knowledge gained through years of experience our expert engineers will guide your project. Ensuring that the refrigeration system you choose is going to suit the business need both now and as it grows. In addition, our sister companies Live-Link Electrical Ltd and Secure-Link Systems Ltd can also help get you ready for business!
Free Consultation & Quote
For all aspects of commercial refrigeration in Swansea and South Wales and Bristol, call our team today. Our engineers will visit your premises and work with your project manager to complete a site survey and provide a free quote. To book in your consultation please use the links below to contact us.